09
Jun
Liam and Josh before an interview
I can't stop watching it
06
Jun
THIS IS PERFECT I LOVE THEM SO MUCH IM CRYING

i am so fucking happy okay GALE FINALLY MOVED ON

ARE YOU KIDDING HOLY FUCK JJFAJJFJJJJJJJ
ohmygod.
Me when I first saw this:
Miley Cyrus Hemsworth. Holy shit. ;lakej;lacejaiel;jl;sjkdlaejial;jeaiejda;ljklda;f
The secret Hemsworth loving part of me: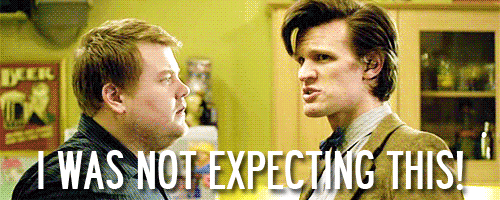 SORRY TO SPAM YOU WITH THIS. I"M JUST. MY FEELS.
(Source: miamrares)
06
Jun
It could be a joke, if the tone wasn't so cold. Everything it conveys is wrong. The open distrust of Finnick, the implication that Peeta has his eye on Annie, that Annie could desert Finnick, that I do not even exist.
(Source: airofina)
06
Jun
June 6th, 2012 2:25AM Day 1
Day 01: Your favorite character- I'll pull one from each book and one from every book, because I'm cool. Finnick Odair, Caesar Flickerman, Gale Hawthorne and, I hate to be mainstream, but Katniss Everdeen.
Previous Day: This is the first day, what are you smoking? I'm just kidding, here's your link 
Next Day (02): Unavailable 
21
Apr
diannasoctopus

yep

littleblurryblue

wow k 

finnicksbutt

wow omg im cool

cruelcato

that was easy

staywithme-clove 

did it

peetavakesmypies

DAMN IT I HIT THE V INSTEAD OF THE B oh well

avoxtalks

capitoltech. 

odairyou-r
fourtytwotimesfortessarae
(Source: yeahitsbrittany)
21
Apr
Any scene that features the funny side of Finnick Odair
Can we just… revel in Finnick?
 Just stole it. nbd.
21
Apr
His throaty chuckle washes over me. 

A blush slowly but surely crept up my cheeks, my ears feeling warm. After the Reaping I had sought out Gale; the loneliness finally taking over. My friendship with Katniss could never compare to what Gale and her have but it doesn't make my sorrow any less bearable.

"Don't push it Undersee," his gray eyes full of mirth focus in on mine. I wonder for a moment what it'd take to get him to say 'Madge'.

"Let me walk you home," it's more of a demand than a question but a smile still lingers.
(Source: slayerofkings)
15
Apr
madge/gale | my love [x]
thisisbeautiful.